Capital Media Enterprise, Inc.

was incorporated in Virginia in 1986 and has operated continuously since, first as a fully turnkey broadcast-quality video production company (Mac based with Final Cut Pro).
In 2005 C. M. E. Inc. stopped taking outside orders to concentrate on creating the independent movie.
SCRAMBLE!
- released in 2009.
Capital Media Enterprise, Inc. hired subcontractors for SCRAMBLE! and worked with nearly a hundred people to create the movie.
On non-video-production days the company is a one man operation and that man is Jody Rawley.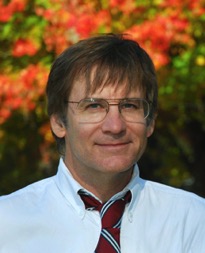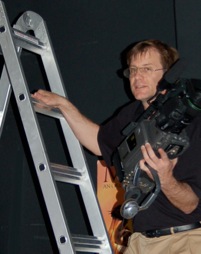 Biography:
Born in Winston-Salem, NC, lived and worked in High Point, NC, Richmond, VA, Ashland, VA, Myrtle Beach, SC, and Virginia Beach, VA, Rawley has traveled extensively for work and education. He has worked as a free-lance journalist in all the Atlantic states.
Since 1974 when he began work as an Associated Press stringer photographer Rawley has worked for newspapers, magazines, radio stations, television stations, in video and in film production.
He writes screenplays, novellas, and novels.
Education: M.Div., M.Comm., BA Phil.
Capital Media Enterprise, Inc. - Update 2015

With no video production since 2012, C. M. E., Inc. has been concentrating on intellectual property development and now owns six books, a graphic novel, a raft of short stories. and has two novels in the works. C.M.E., Inc. e-books are available at
www.dartans.com
Interview:
http://wilseymc.blogspot.com/2016/08/fast-friday-indie-interviews-jody-rawley.html